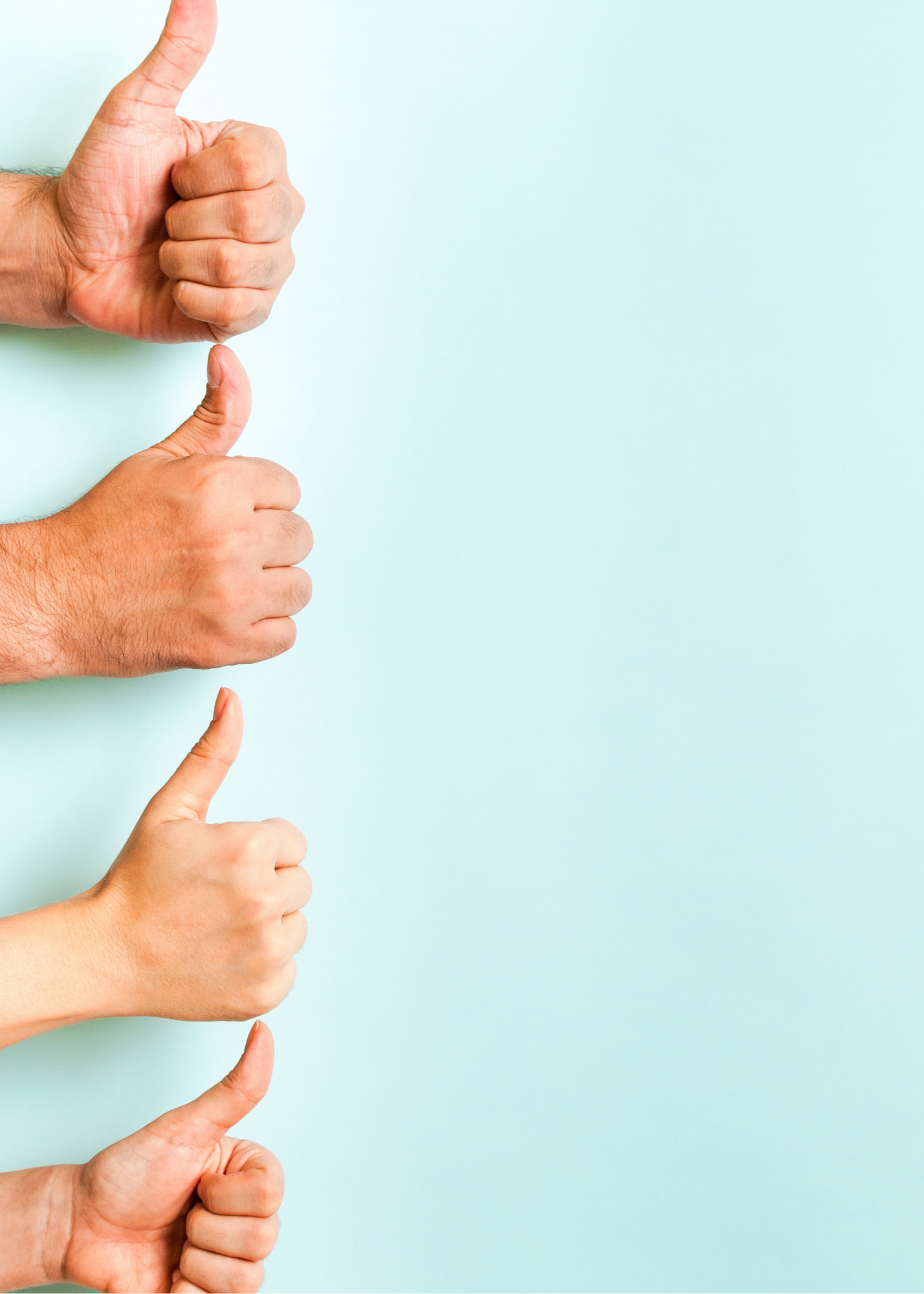 This is a monthly subscription membership. Every month we add new trainings and additional resources to support nonprofit leaders in 4 different areas: funding, planning, technology, impact.
You will have access to all the recordings of our events, slides, and additional resources that complement the lessons. You will also have access to additional events only available for our members.
Why Mockingbird on-demand training?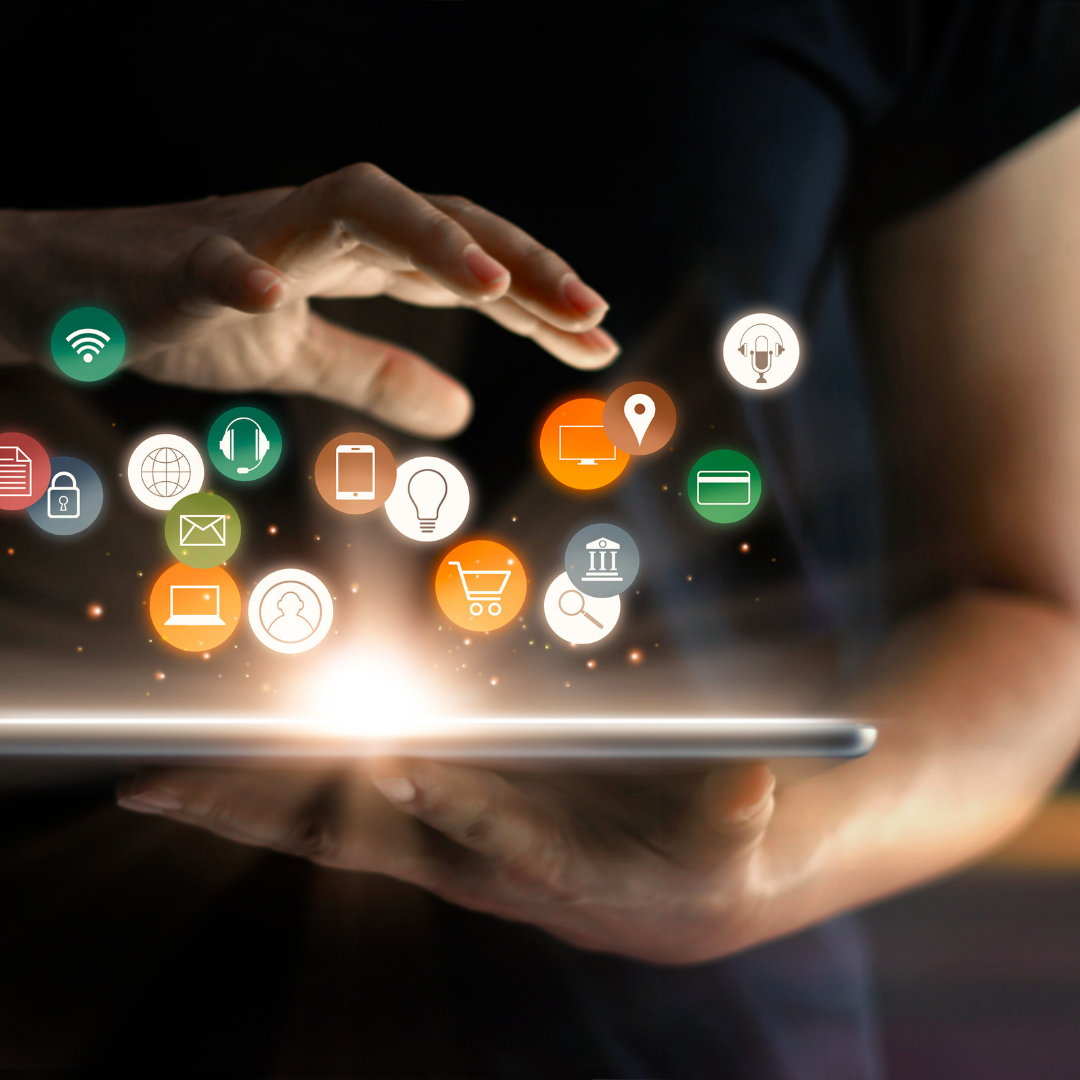 It is Flexible
Start and stop whenever you want, go back to review a video anytime.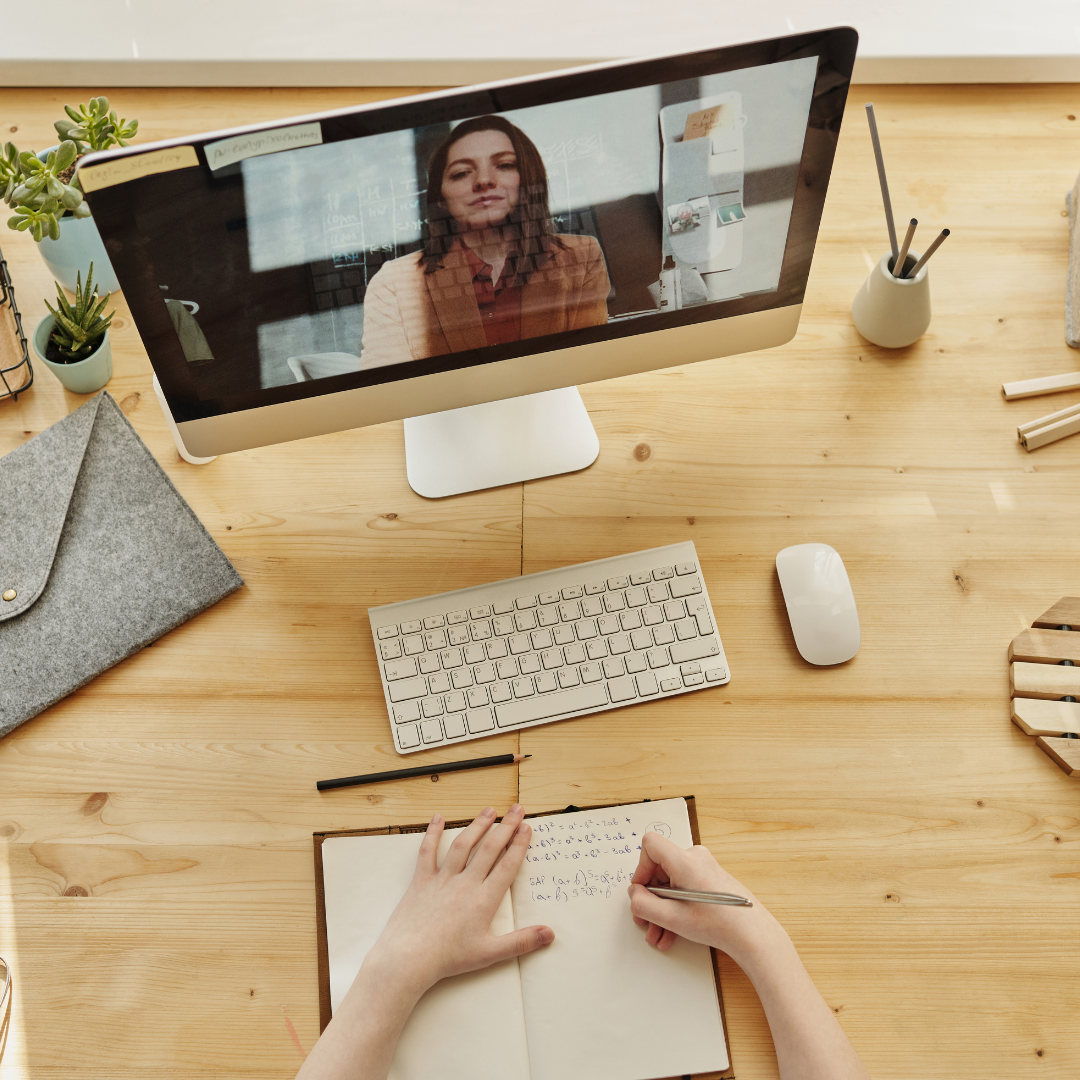 Tailored to your needs
You can choose the training you need choosing from our different areas and levels of difficulty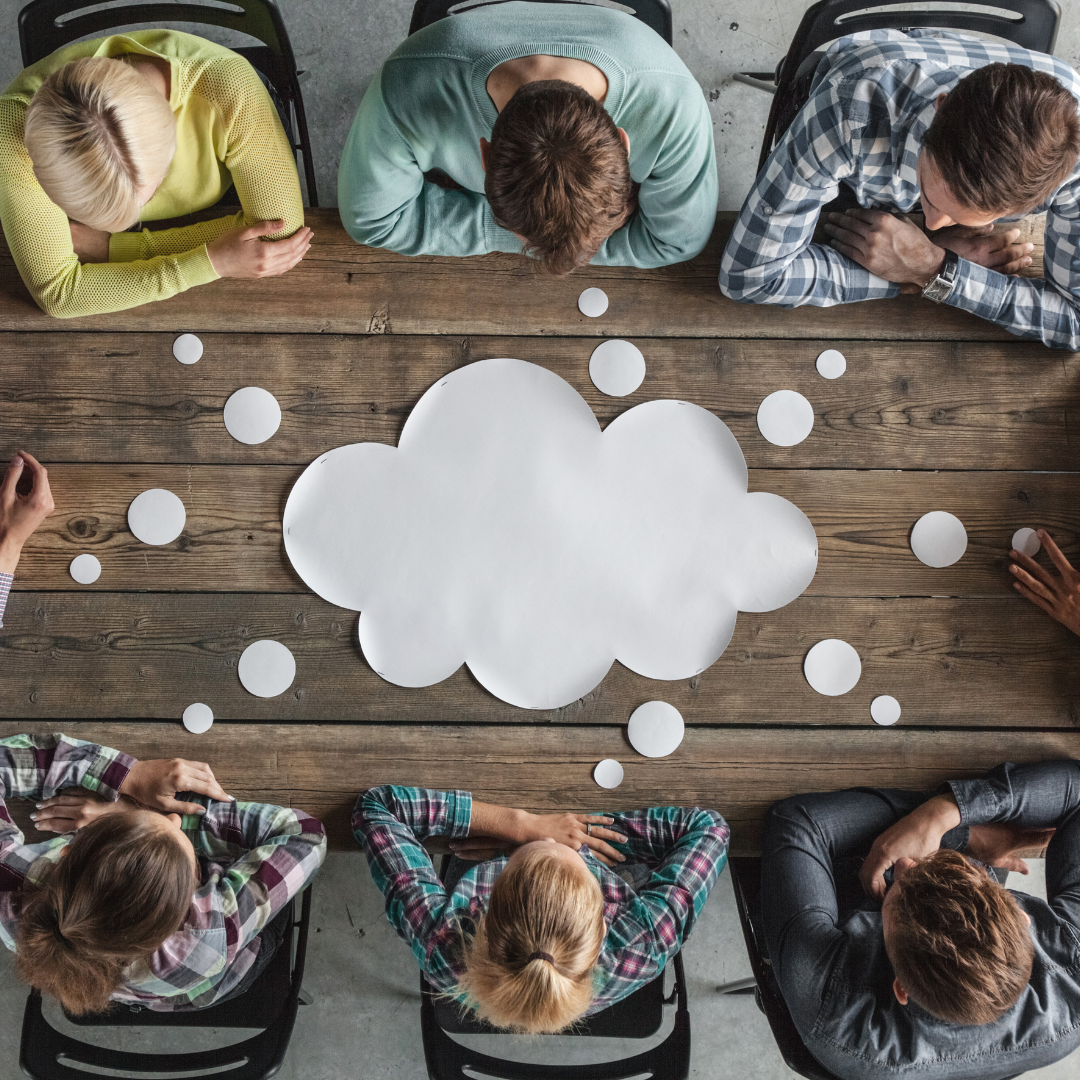 Always Relevant
We keep up trainings relevant to the current market trends and needs of nonprofit leaders