Welcome to our Strategic Planning and Goal Definition Toolkit for Nonprofits
Strategic Planning is an important step to making your plans clear to everyone involved in your organization. The strategies and goals you set early-on should be aligned with the community you serve and the reality of your organization.
Join us for this self-paced course to guide you through the process of creating your strategic plan and give you the additional tools you will need to put it to work throughout the year.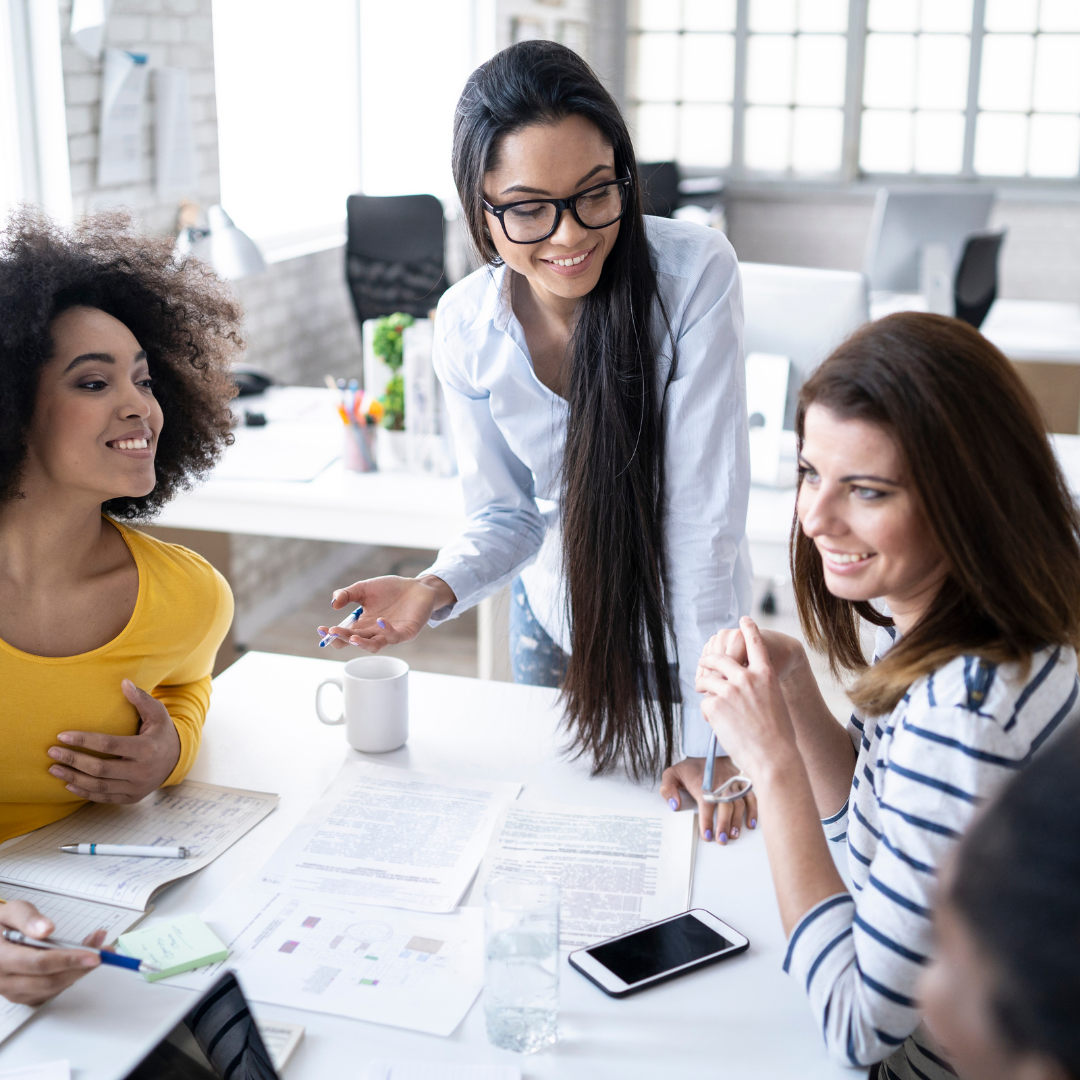 Real Life Examples
You will find here real-life examples of different organization's strategic plans to help you define your goal and strategies.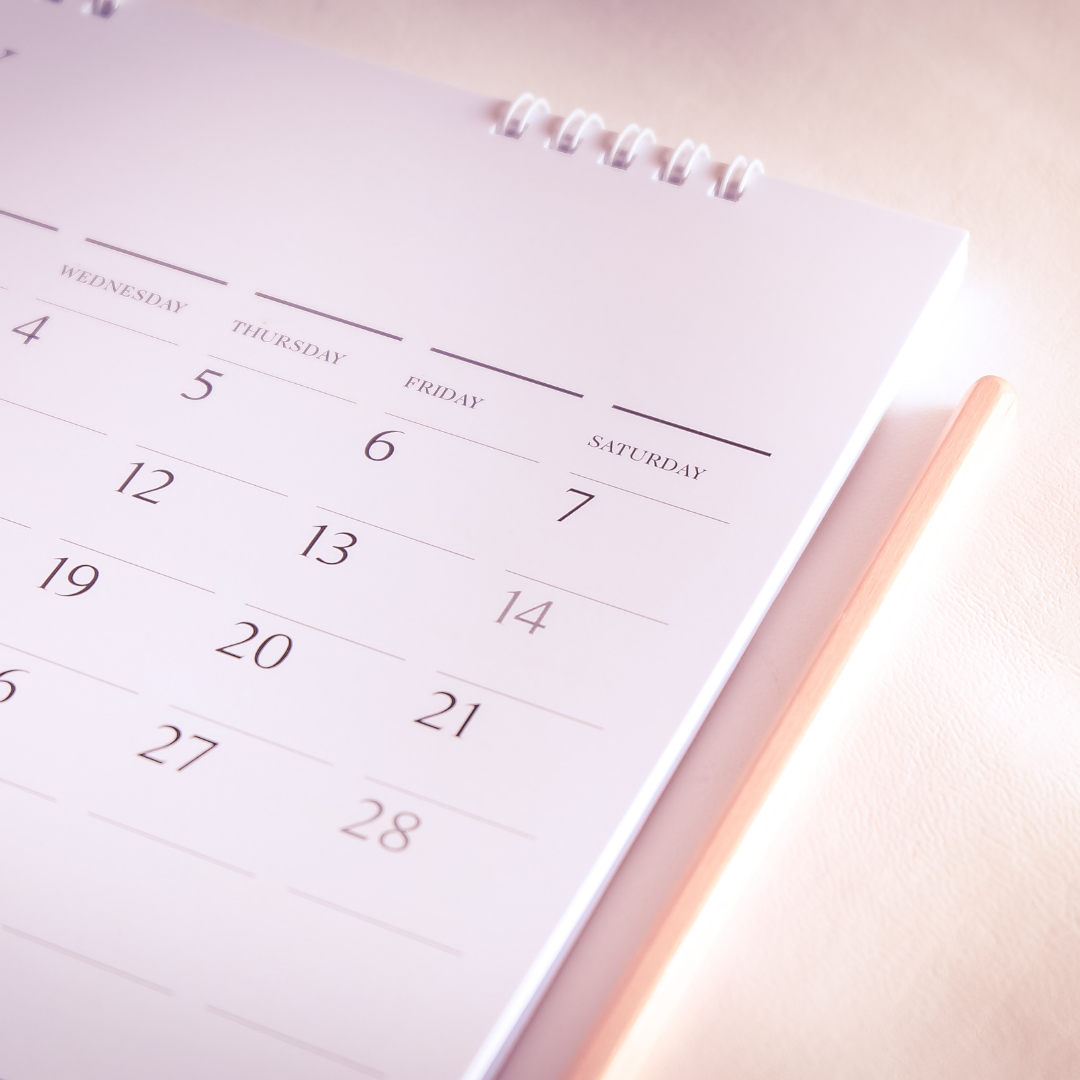 Templates and Additional Resources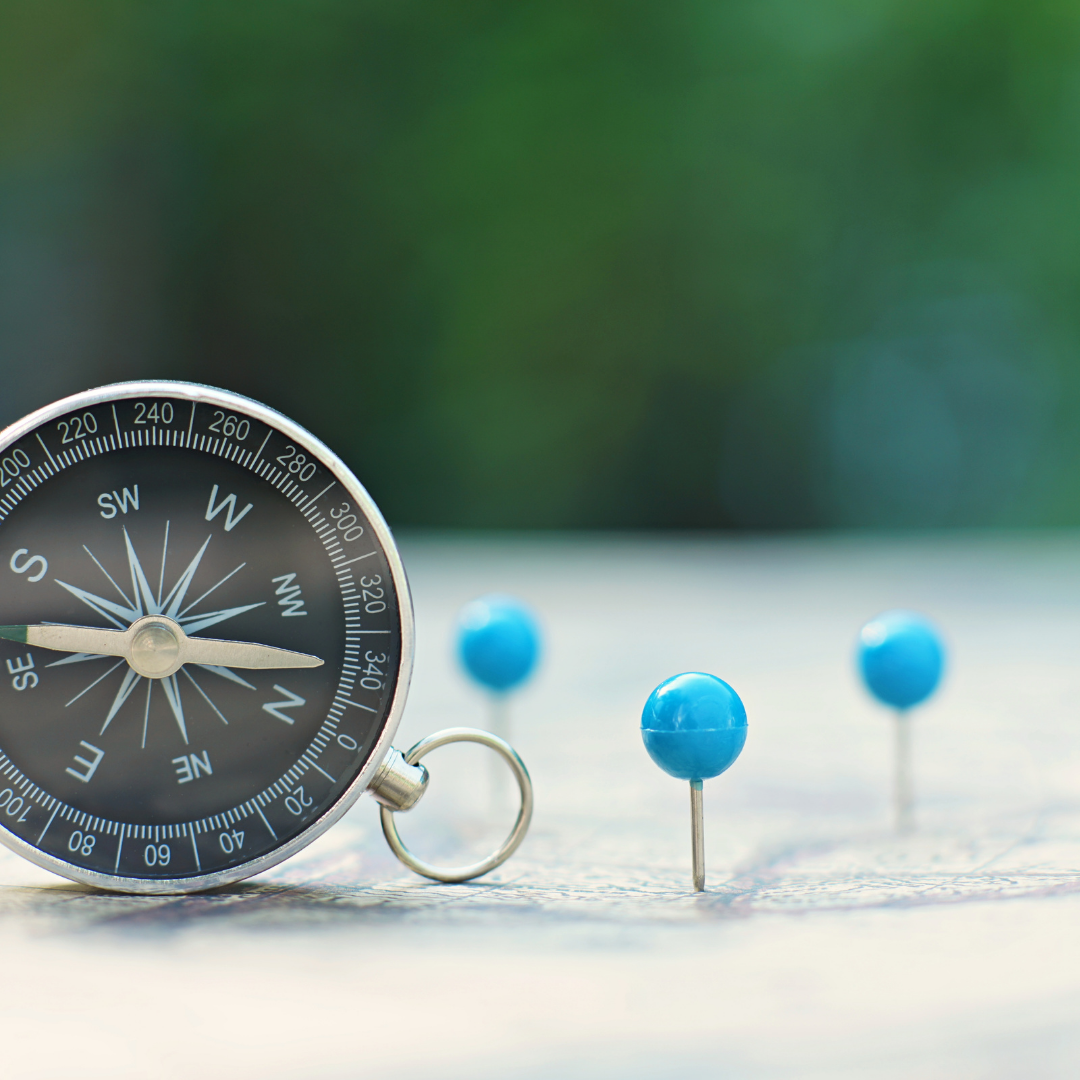 Step-By-Step Guide and Best Practices